Program Overview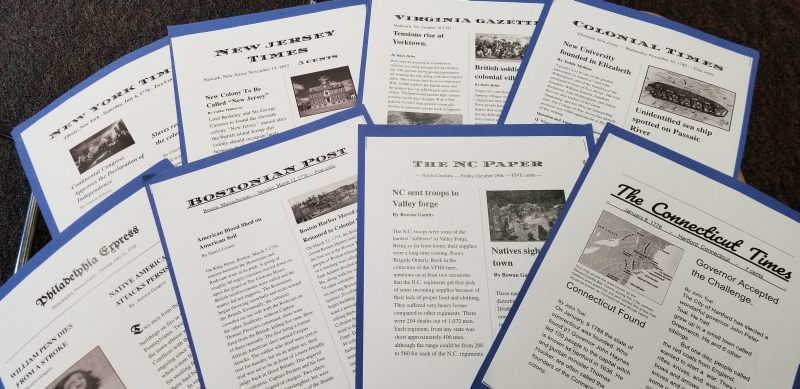 Our academic program is one of the areas that make Valley View School unique among therapeutic schools. We are committed to providing a well rounded, supportive yet traditional school setting.
It is our mission to engage students at their current level and create an academic environment that will help them enjoy learning, challenge them, support them, allow them to gain confidence, teach strong work ethic and study habits, and ultimately achieve their academic potential.
Our students have varying ability levels, ranging from needing extra academic support, to high levels of academic ability but most have far more academic potential than they have been able to realize in the past. Our students have strong academic potential but often face challenges that have interfered with their school performance such as ADD/ADHD, weak executive functioning, learning differences, Non-Verbal learning disability, low processing, working memory deficits, school refusal, and emotional/behavioral disruption.
Valley View's academic program is characterized by:
A rich and engaging academic environment
Consistent, predictable, supportive structure with the intention of promoting a learning environment that allows for academic success
A flexible, accepting and communicative teaching staff
Clear, concise instruction. Ample preparation time on tests with a focus on learning the material through differentiated instruction.
A tutoring program for students that require additional support
Special education instruction for students who require remediation or extra help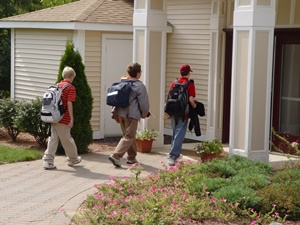 Our campus has two modern academic buildings containing 10 individual classrooms, a large art studio, a computer lab, and a library. With 11 full-time teachers, we are able to create an optimal schedule for each of our students. We have the ability to create small classes for each individual grade ranging from 5th-12th. We are also able to create classes within a grade to offer courses based on a students ability. Small class sizes give us the opportunity to provide our students with individualized attention and specialized instruction. Our students attend 5 classes in the morning (Core Classes) and then 2 classes (Elective Classes) after lunch. Our approach in the classroom is very interactive. We have built a well-rounded curriculum that covers all traditional subjects as well as foreign language, art and a wide variety of elective classes. Physical education classes have access to a full-size gymnasium, a weight room that includes free weights, cardio machines and several power racks, multipurpose courts tennis and basketball, and a soccer field.
The Valley View curriculum is reviewed and approved by the North Brookfield School System Board of Directors; all credits are transferable.